Cranbrook Rugby Club - Under 11 (School Age 6)
The aim of CRFC's Mini rugby is to foster and develop young players (girls & boys) of all abilities in the game of rugby in a safe, non-competitive, enjoyable environment through activities which ensure progressive skill development. Using the foundation of the RFU's Age Grade Rugby and the progressive development tools guided by Kids First program. We will ensure all of our coaches 'Are In' and are committed to developing young athletes into compassionate and respectful individuals and team members. We will ensure each player demonstrates the highest standards of RFU's T.R.E.D.S (Teamwork, Respect, Enjoyment, Discipline, Sportsmanship) at all times on and off the pitch and external to the club grounds.
Please email out to our Head Coach, Chris, should you wish to understand more about Cranbrook Rugby Club.
Strength and Honour
In order to adhere with both govvenrment and RFU COVID guideance to ensure the safest and most enjoyable return to rugby, all youth training is currently being staggered.Training for U11s is currently held every Sunday from 1015am - 1130am. Currently our sessions will be focused on Rugby fitness, RFU Ready4Rugby with 15minutes of contact. Players will remain in their allocated bubbles throughout each session.
We continue to plan fun sessions delivered in a safe, controlled environment as we continue down the Return to Rugby Roadmap - currently Stage D
We ask that you follow the below:
Only attend Cranbrook Sports & Rugby Club if the player and ALL members of the household are Covid- 19 symptom free and are not currently in self- isolation

Pre-registration with your age group is mandatory to be able to play

Register upon arrival to complete "track and trace" forms and undergo temperature screening

EVERYONE must socially distance whilst at the club. Parents will be asked to leave if they are not social distancing pitch side.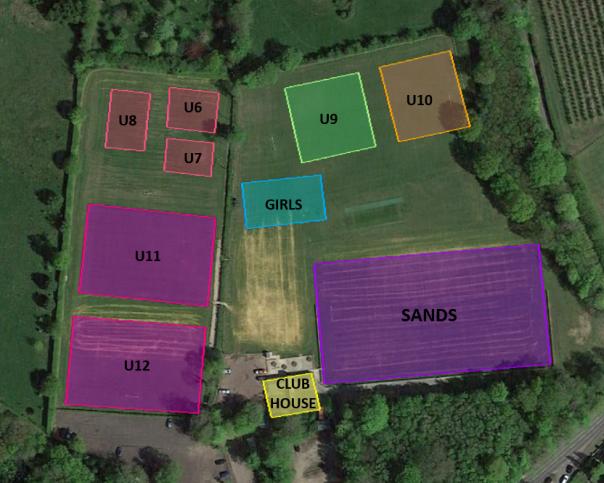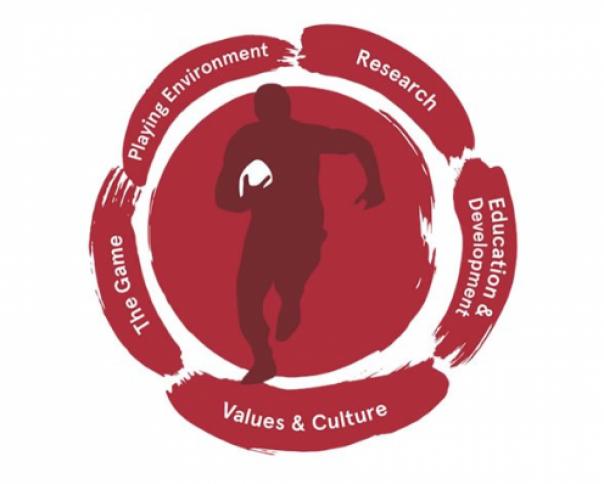 More info...
We welcome new players all through the season, and always suggest coming along for a few sessions before joining, just to make sure that rugby is right for your child.
If you're coming along for the first time please try to let us know if you're coming.
Please:
register on arrival so we can keep you up to date with news from the club
wear clothes suitable for the weather conditions on the day
bring snacks and some water as we have regular breaks through the morning
ensure you have a mouth guard - they are mandatory
wear boots with IRB approved studs in good condition, no single stud to the toe and no rough edges or abrasions
wear googles rather than glasses
ensure parents stay at the Club whilst their children are training
Our coaches are DBS checked and appropriately qualified , every training session is planned to develop players skills and to deliver training in a safe, inclusive and fun way.
We look forward to seeing you.